7:55 pm
[andromeda511]

The first of a series.
http://smg.photobucket.com/albums/v734/andromeda511/?action=view&current=Video006.flv
Please stay tuned for Part 2.
Can't you FEEL the suspense!?
Current Mood:
WHASSAT!?!
4:57 pm
[andromeda511]

First Post
Long time reader, first time poster.
It's not a movie, but it's definately going to be when I figure out how to make movies with my cell phone.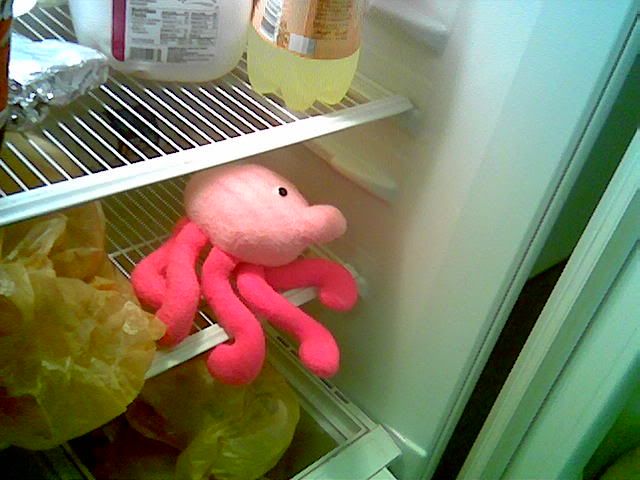 Current Mood:
happy
4:18 am
[medicatedangel]

As the creator and moderator of this community, I must say something. I am disappointed at the lack of fridge video postings. I will remedy this very soon. Sooner than one might think. This may have been something I created in a hilarious drunken stupor, but I am determined to make it...er... funny? Help me out here...
Current Mood:
dirty